finally finished what I started
My Mai Tai cowl is complete. I knit most of it while watching the Olympics, and can't wait for cooler weather so I can wear it (the only good thing about the end of summer: wearing all my knitted things!).
I'm almost done my Twin Leaf Loop - a quick project from Botanical Knits. Love this pattern and project and yarn.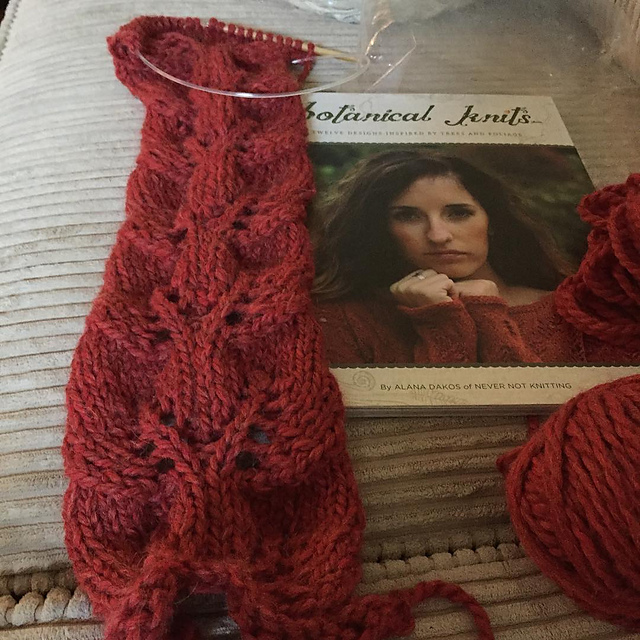 I'm moving along slowly on my other WIPs, and am casting on a project for a friend's birthday. Feels good to be productive again.