12 in 2016 - getting ahead of the holiday curve
Now is the time to think about goals for 2016. I don't make resolutions (I overthink my life on a daily basis, I don't need January 1st for that!), but I do make some goals to strive for as I look ahead to what worked and what didn't this past year. Every year I get to December and wish I had stockpiled gifts.... so I'm going to try to do that this year. I've decided to focus on accessories and have joined a "12 in 2016" KAL with the designers at
Tin Can Knits
.
They posted several patterns as 'gifts' this month in a "12 Days of Christmas" fashion, giving away a pattern a day for 12 days. I queued almost all (I don't knit socks), and will knit them throughout the year. In no particular order:
Main Street
- coffee cup sleeves (one for me, one to gift)
Sweetness
- a 2-colour cowl I'll knit with black and white yarn from my stash
Antler Mitts
- bulky mittens that are adorable (I knit the Antler hat this year, may do another)
Paved
- boot cuffs that are adorable and may be mine instead of a gift
Lowlands
- a simple hat that will be a good 'teacher gift' perhaps
Sitka Spruce
- a hat and mitts set
Honeycomb
- super cute fingerless mitts
Gather
- hat and cowl set that I'll knit with Arroyo yarn from my stash
Clayoquot Toque
- a colour-work hat that I'll knit with yarn from my stash
Gothic Lace Cowl -
a lace cowl in worsted/aran weight yarn, with buttons
Loch
- a sport-weight hat and mitts set - I'll likely just knit the hat with some Rastita in my stash
Hipster
- a basic hat with some slouch
Northward
- a bulky cabled hat
2x2
- bulky cabled cowl (I knit one this year, it's fast and easy, with buttons!)
Bon Bon Toque
- cabled hat
My other goal is to deplete the stash this year. This is a goal I've set before but I'm determined to do it this year. A few yarns I'll use for the projects above:
Malabrigo Arroyo
Malabrigo Rastita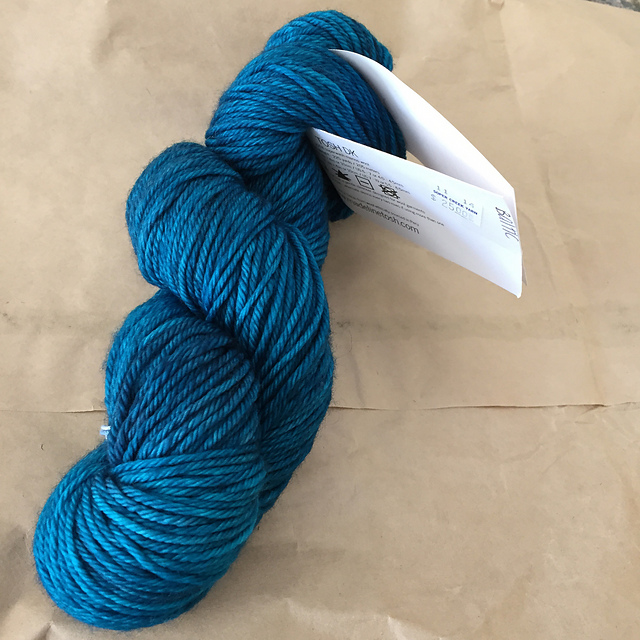 Madelinetosh tosh dk


Lett-Lopi





I have lots planned, but hope for a year with lots of knitting time ahead!